Japanese Craft Beers
Here are our selections of Japan's best beer brands. You can download the beer labels as pdf files.
Rydeen IPA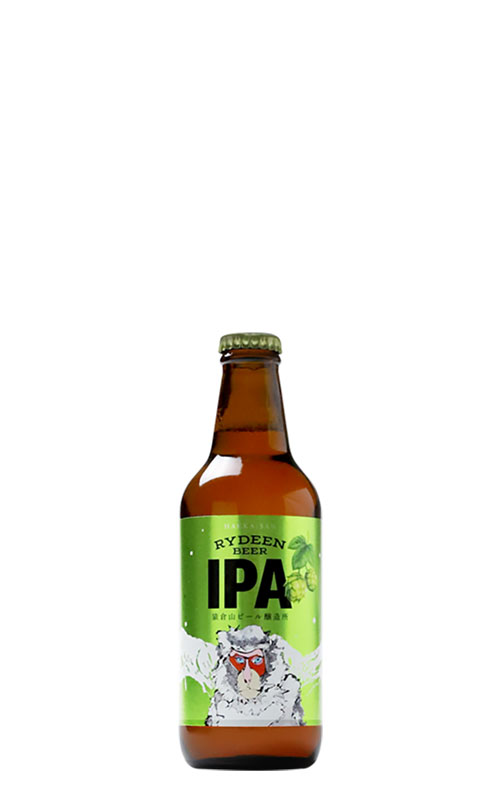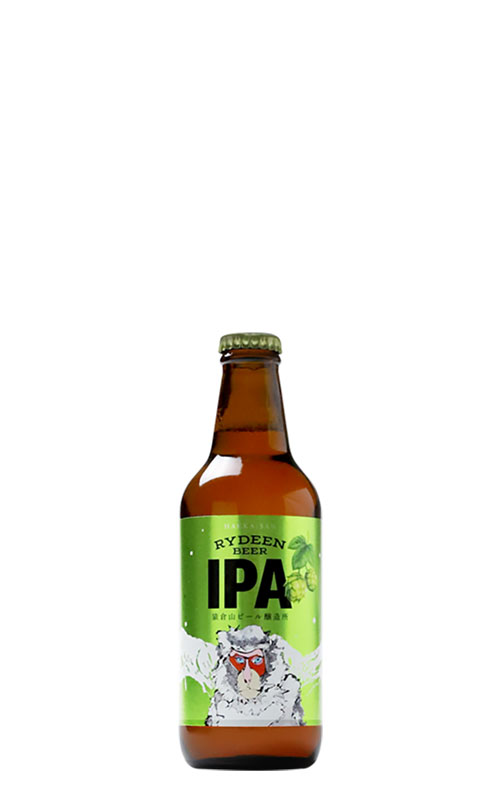 Rydeen IPA
Hops:
ABV: 6.0%
Brewery Location: NIIGATA JAPAN
Style: American
Nose: Has uniquely fresh citrus notes and herbal, floral tones from the hops.
Flavor: Has a plump and mild hoppy flavor and a crisp, dry finish.
Food Pairings: Charcuterie and pancetta, blue cheese, farro salad.
Tasting Notes: Rydeen IPA is a clean, aromatic and easy-to-drink IPA distinguished by its floral and citric aromatics and a pleasantly dry and bitter finish.
Size: 330ml
Brewery: Hakkaisan Brewery Co., LTD
Founded: 1922   
Profile: Founded in 1922, Hakkaisan Brewery is situated at the foot of Mount Hakkai in Niigata. The spring water that flows from the mountain is used to produce its sake. The guiding principles of the brewery are to produce the finest sake that people will never tire of, to apply the highest standards of production to all its sakes, and in order to achieve the smooth wonderfully pure and mellow flavors of Hakkaisan sake, the Brewery insists on producing in small batches, using hand-made koji and slow fermentation at low temperatures. Rydeen is their Craft Beer brand, and recently they celebrated their 20th anniversary of beermaking and the construction of a new brewing facility. The brand takes its name from the Mount Hakkai spring "Raiden-sama no Mizu" (the thunder and lightning god's water) from whence they draw their quality brewing water.