Japanese Sake List
Information on hundreds of Sakes, including photos of bottles, spec sheets, and brewery information
Japanese Sake List - 1 2
Suigei Daito Junmai Daiginjo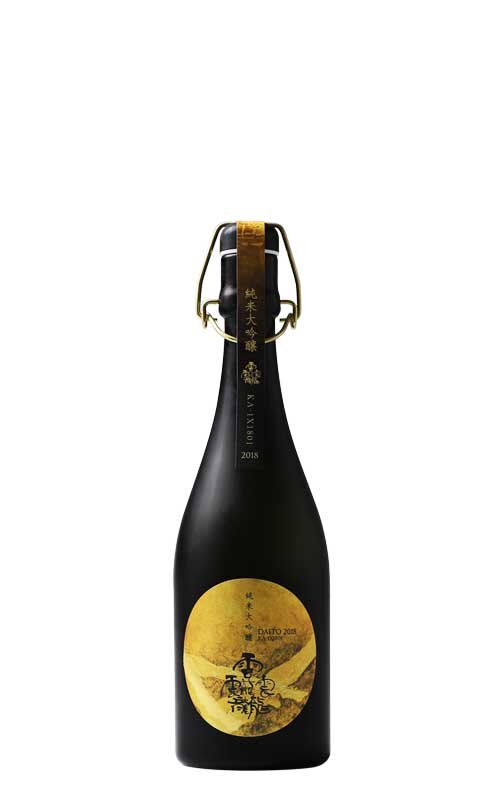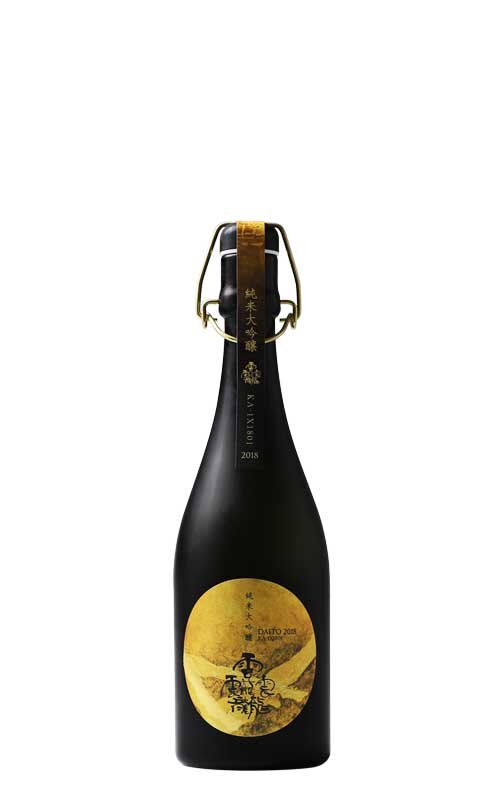 Suigei Daito Junmai Daiginjo
Class: Junmai Daiginjo
Rice: Toku-A Grade Hyogo Yamada Nishiki
Rice-Polishing Ratio: 30%
Brewery Location: Kochi
Food Pairings: Otoro, Chutoro, Uni, Shrimp Cocktail, Oysters, Shabu-Shabu with sesame tare or ponzu dipping sauce.
Tasting Notes: Suigei's brewing culture is one of elevation, and they take it very seriously. By aiming for ultimate premium jizake, making no compromises with ingredients or pressing method, and utilizing their own local yeast, water and proprietory techniques, this top-of-theline Suigei series was born. Suigei Daito, the highest class they produce, presents comples, luxurious aromatics and a round, balanced flavor. Would easily complement an equally extravagant meal.
Awards: London Sake Challenge 2016 - Gold Award
International Wine Challenge 2017 - Gold Award
Kura Master 2017 - Platinum Award
Size: 720ml
Profile: The only Sakagura/Sake Brewery in Kochi City (named after alias of Yamauchi Yōdō, who was a Japanese Daimyo of the Shikoku region in the Edo period). They hope to make sake that is the best to pair with food - sake that is dry, yet with high acidity and umami - using the isolated Tosa Mountain range's pure spring water. This water contains no iron or manganese, which are detrimental elements in sake. The brewery is also quite particular about their ingredients - the rice is polished very carefully, and they use true Kumamoto Yeast.