Japanese Sake List
Information on hundreds of Sakes, including photos of bottles, spec sheets, and brewery information
Tengumai "Ryogin" Junmai Daiginjo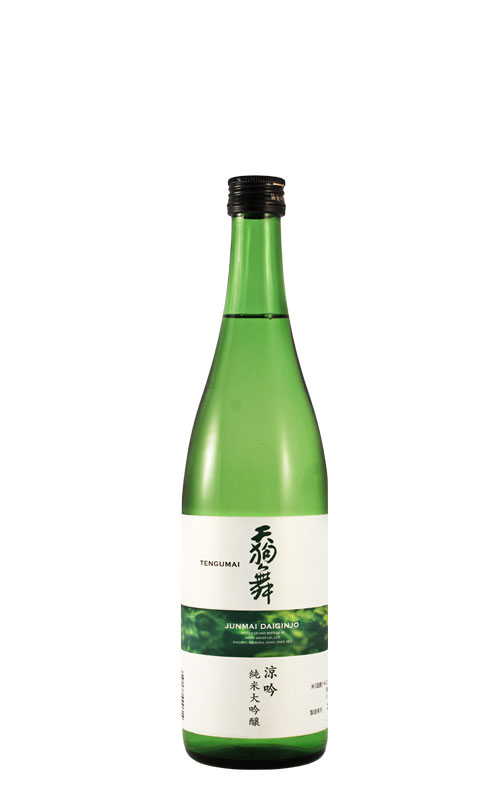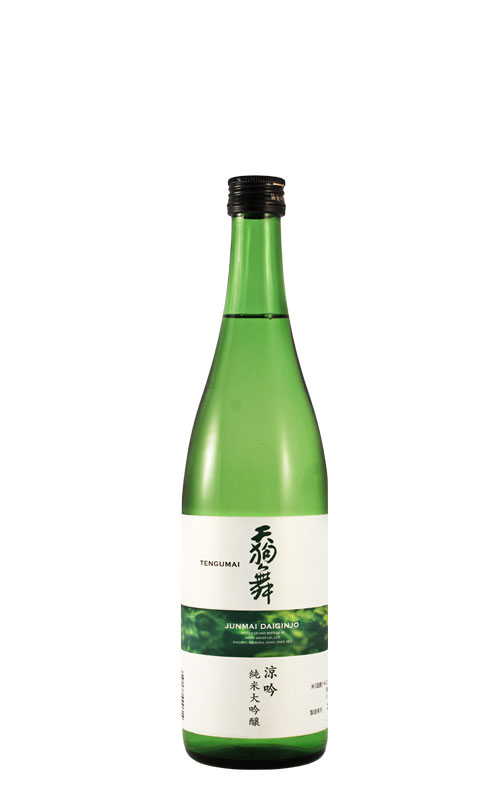 Tengumai "Ryogin" Junmai Daiginjo
Class: Junmai Daiginjo
Rice: 100% Yamada Nishiki
Rice-Polishing Ratio: 50%
Brewery Location: Ishikawa
Food Pairings: Oysters on the Half-Shell, Steamed Flounder with Ginger and Chives, Ikura (Salmon Roe)
Tasting Notes: This fresh and juicy and umami-rich Junmai Daiginjo is vibrantly textured, fruity and balanced.
Size: 720ml
Brewery: Shata Brewery
Founded: 1823
Profile: Shata (aka. "Many (water) Wheels") Shuzo was established by Shata Tauemon in 1823 in the shadow of one of Japan's largest volcanic mountains: Mt. Haku. Shata-san was so impressed by all the delicious sake he tasted during a long trip and he started a brewery of his own to make equally tasty sake in his hometown of Hakusan in Ishikawa Prefecture. Back then, the brewery was surrounded by a luxuriant forest where rustling leaves reminded him of dancing Tengu (aka. "a long-nosed goblin of Japanese folklore") which inspired the name Tengumai (aka. "Tengu dance"). With the blessing of Mt. Haku's naturally filtered water Shata Shuzo brews exquisite sake.