Koshu Plum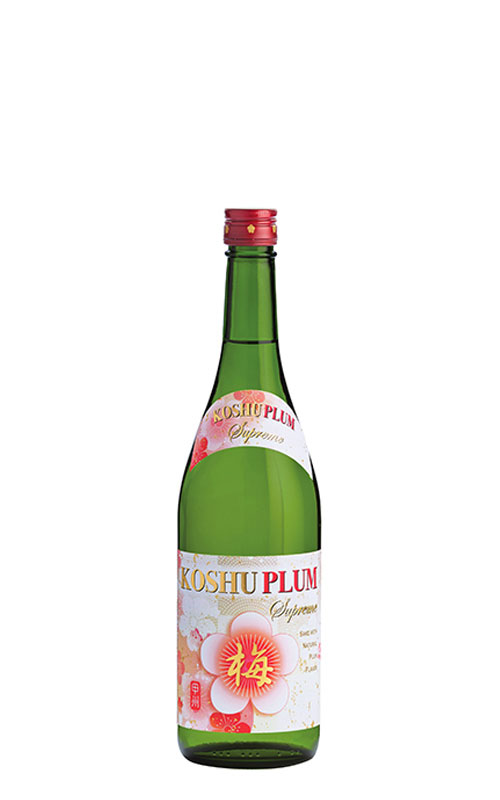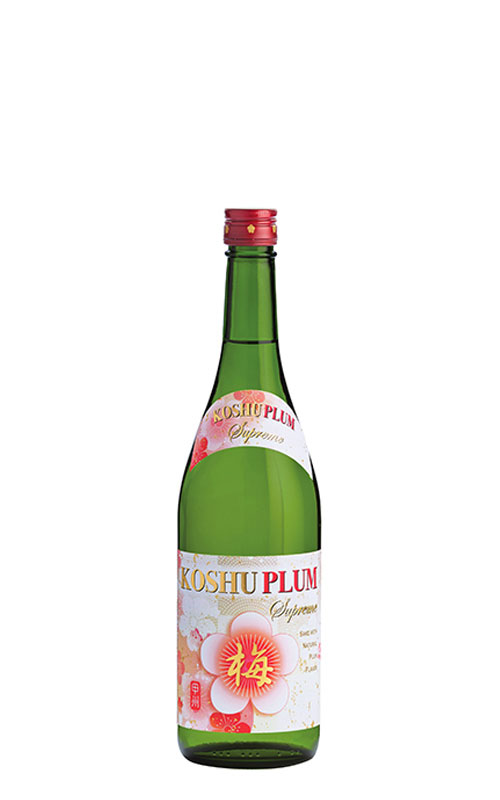 Koshu Plum
Base: Sake
Ingredients: Water, sake (water, rice, koji (Aspergillus oryzae)), dextrose, sugar, flavor, citric acid, malic acid.
Alcohol by Volume: 0.12
Brewery Location: Berkeley, CA
Food Pairings: Enjoy by itself for dessert. It will also pair with cheese and fruitcake-style desserts.
Tasting Notes: Intense, appetising aromas of canded plum and cherry. The palate is sweet, but not cloying, with concentrated flavors of plum, black cherry and almond and a long finish which may last several minutes.
Size: 750ml
Brewery: TAKARA SAKE USA
Founded: 1983
Profile: TAKARA SAKE USA INC., was established in 1983 in Berkeley, California and became a member of TAKARA GROUP, the leading corporation of alcohol related business in Japan. TAKARA has a well of experience producing sake, mirin and shochu, accumuleted over a period of more than one-and-a-half centuries. TAKARA SAKE USA has taken pure snow melt from the Sierra Nevada Mountains and superior rice from the fertile Sacramento Valley. To this, they apply traditional sake-making craftmanship and modern technology to produce a sake worthy of TAKARA mark.